~ Wanham Plowing Match Jumper Extravaganza Update ~
- $$ Payouts for EVERY class!
- Divisional Champion & Reserve High Points for EACH Division!
- Fun Classes for Everyone!
- Prizes for 1st, 2nd and 3rd!
- Large Grass Arena!
- Leadline, Trot Poles & up!
Entries are open until June 15th - get your entries in ASAP!
This Jumper Extravaganza acts as a fundraiser for our club - it's a great opportunity to dust off your boots, get your horses out to a new venue, and school in a fun and laid back setting!
Entry Books can be found on our website at:
www.fairviewsporthorsesociety.weebly.com
Thank-you to our 49th Annual Wanham Plowing Match Sponsors!
DIAMOND LEVEL

PLATINUM LEVEL
GOLD LEVEL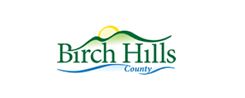 SILVER LEVEL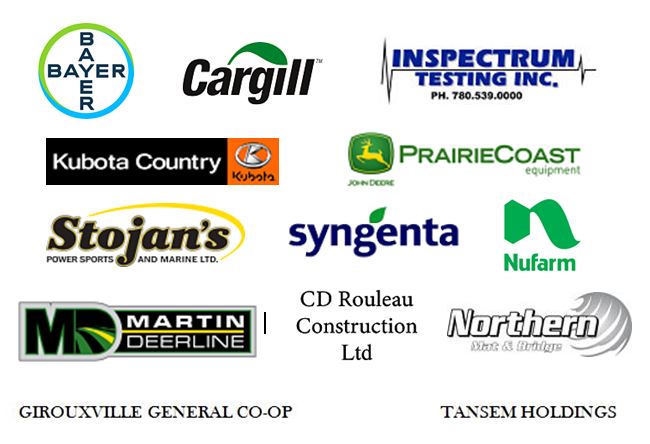 BRONZE LEVEL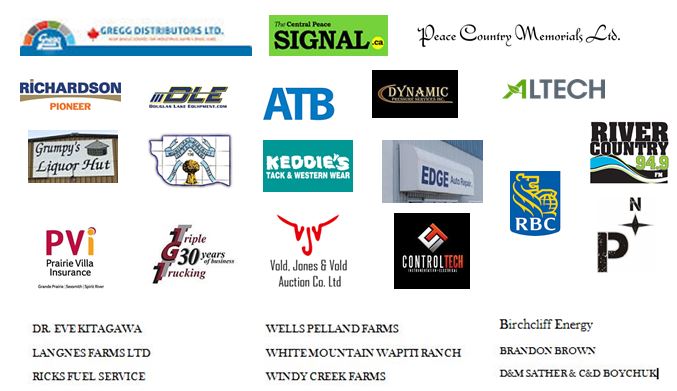 FRIENDS LEVEL