50th Annual
WANHAM PLOWING MATCH
JUNE 18-20, 2021
Wanham is a small town, but we are big on having fun!
In 1971 we held our first ever Wanham Plowing Match and here 50 years later we are still going strong and adding new events each year.
Plowing competitions, Heavy Horse events such as log skid and the ever famous Horse Pulls, Barrel Racing, Pole Bending, Show Jumping, Beergardens, Camping, Modified Tractor pulls, Slo-Pitch Tournament, Mounted Shooters, Lawn Tractor Races, Bouncy Castles, Gold panning, Monster Truck Rides, Trick Riding, Face Painting, Lawn Games Central Peace Dino Dig, Tradeshow, Silent Auction, Live Entertainment and so much more – there really is something here for everyone. So bring your kids, grandparents and friends to the
50th Annual Wanham Plowing Match!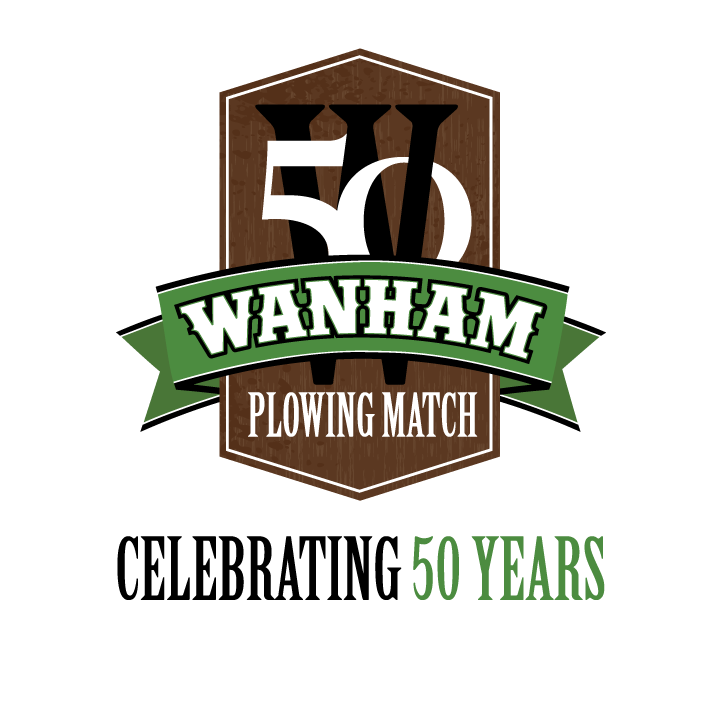 CLICK HERE FOR SPONSORSHIP OPPORTUNITIES






SEE MAP FOR DESIGNATED CAMPING & PARKING AREAS

Be sure to LIKE us on Facebook for your chance to win FREE tickets
Contact Dustin for any ARENA RENTAL inquiries!
Dustin Brown
780-814-6858