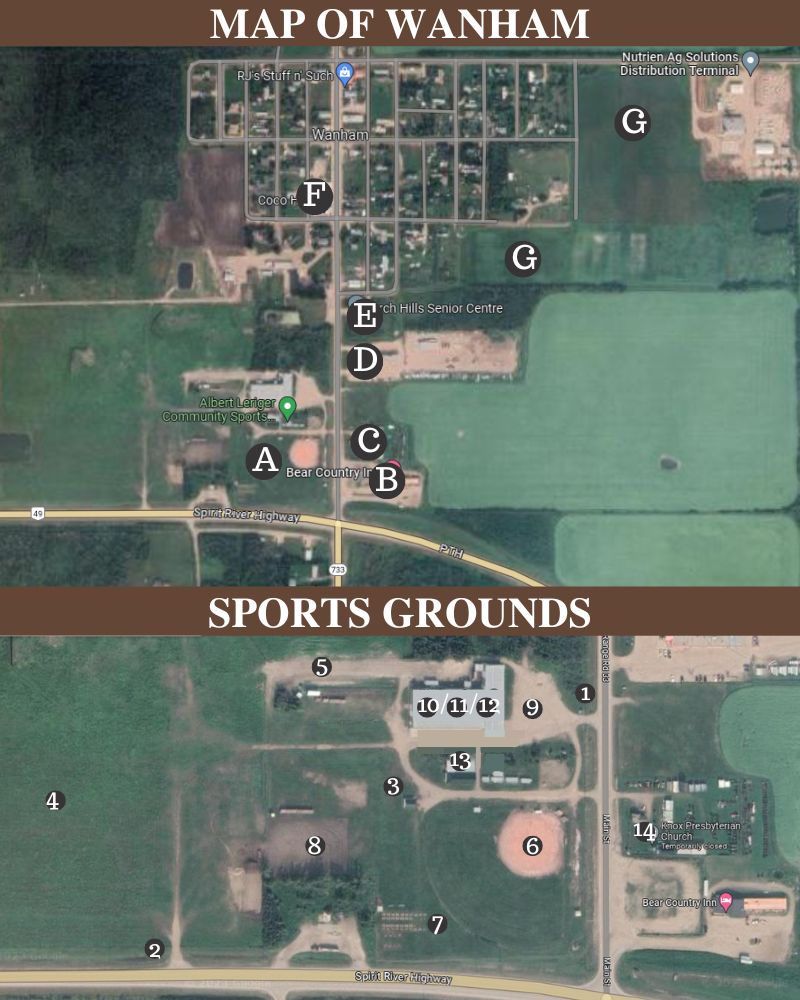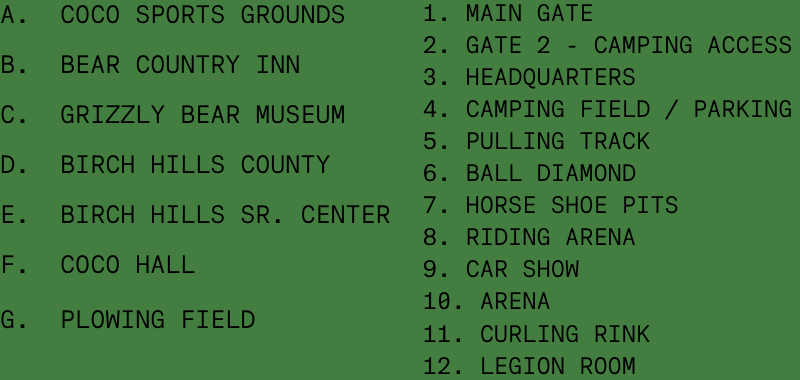 Camping is available on the grounds, $20 for the weekend per unit
***Please note there is NO power spots or designated handicapped parking areas***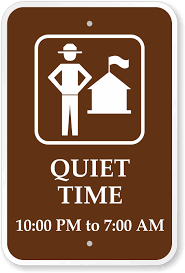 Quite camping area is located by the Museum
No under-age camping allowed (unless camped with parents)
CAMPGROUNDS: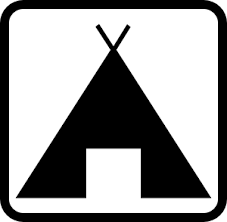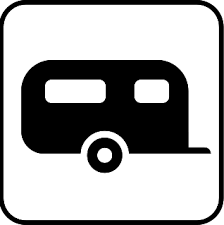 Dreamers Lake Campground is located 2 miles west and 2.5 miles south of Wanham
Call 780-694-2484 for reservations
Both power and non-power sites available.
NEAREST HOTELS: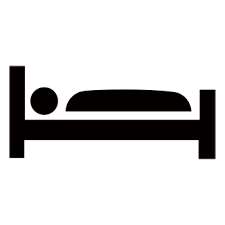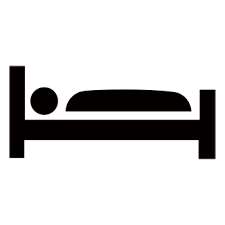 Bear Country Inn, Wanham, 780-694-3888, located on the corner of Hwy 49 & Hwy 733
St. Michaels Inn 780-765-3366 is located approx. 20 km West of Wanham in Rycroft
Or if you are travelling from Grande Prairie check out on of these great hotels!
Redwood Inn & Suites 780-357-1916 located in Clairmont
Motel 6 - (780) 830-7744 located in Grande Prairie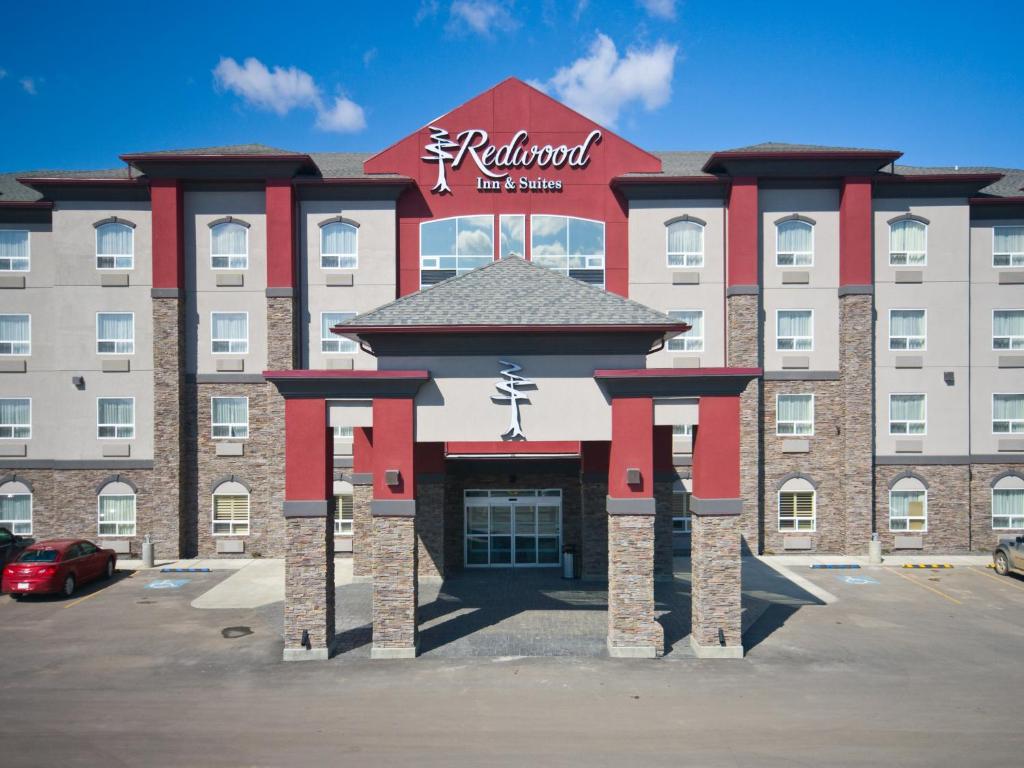 ]