19th Annual PBR Bullriding Extravaganza
Experience it up close & personal...the heart stopping,
high energy, extreme sport of Bullriding!
Brought to you by IGA Spirit River!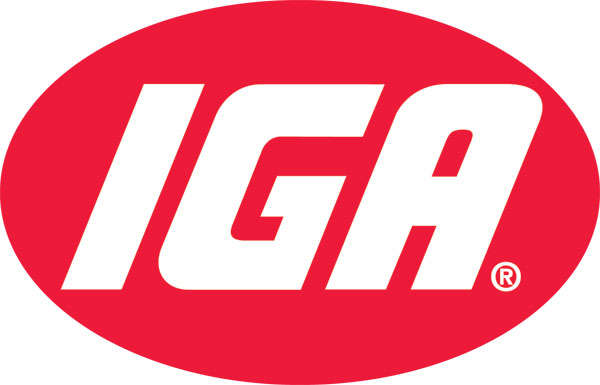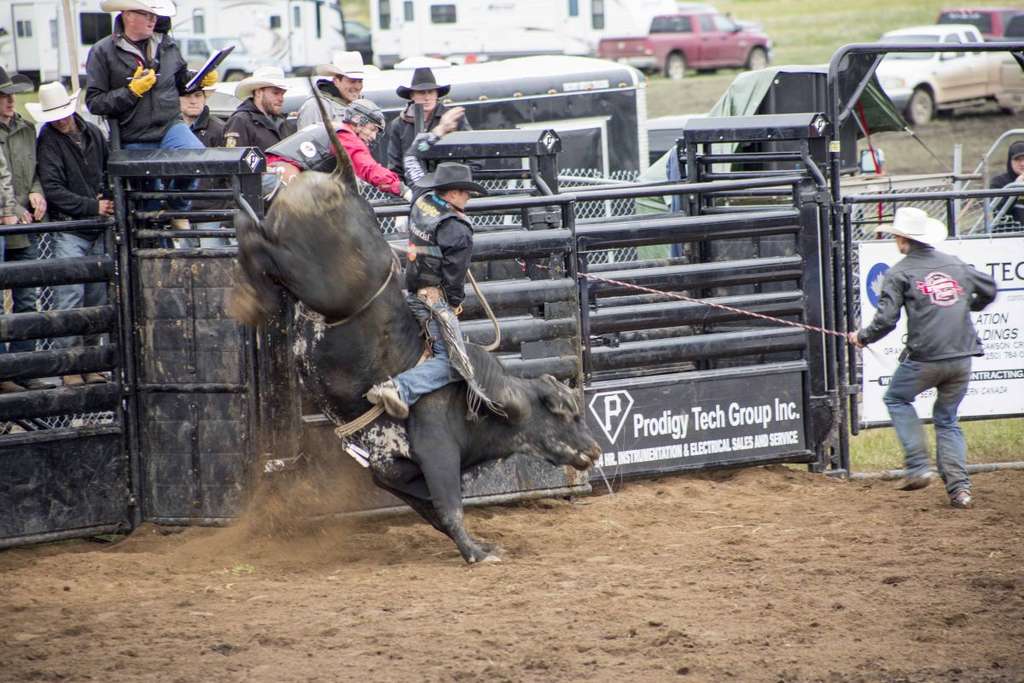 Presented by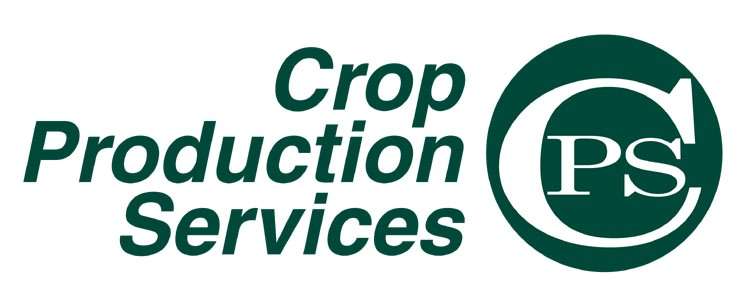 Friday June 17, 2016
Gates open at 6:30pm
Show starts at 7:30 pm
BEER GARDENS from 6:30 to 9:30 pm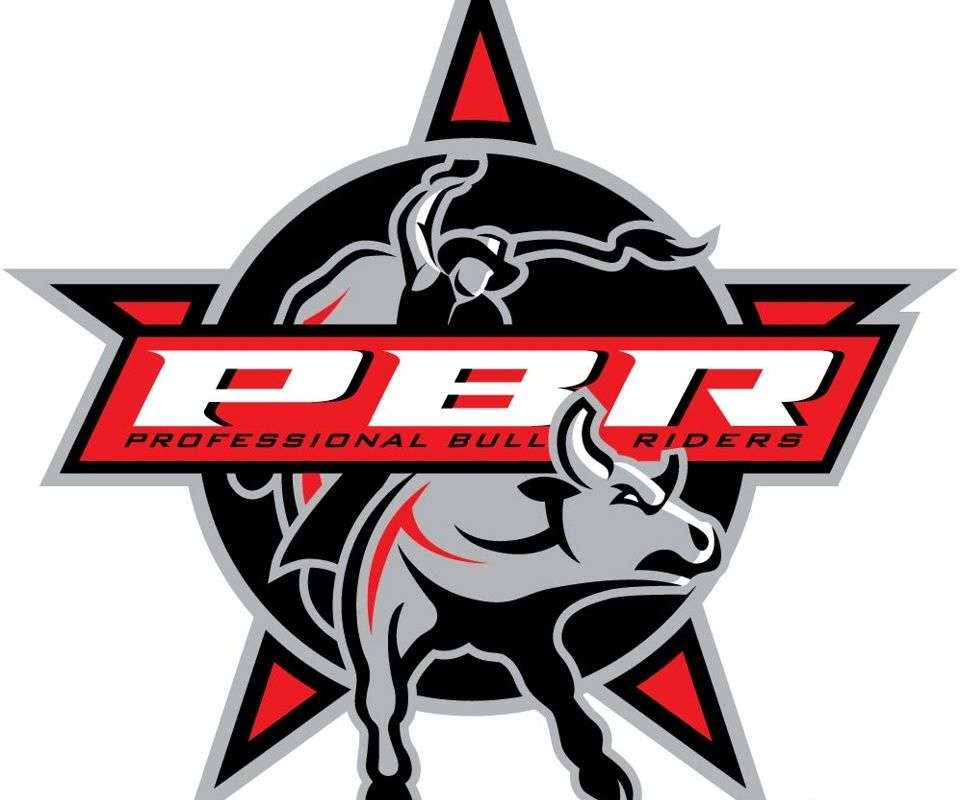 ADMISSION: $30/person
$15/Age 7-17, 6 & Under Free

Brought to you by 3D Bullriding Inc.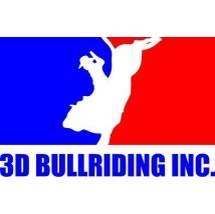 Thank-you to our 2017 Bullriding Sponsors:
PRESENTER SPONSOR:
Crop Production Services
BOUNTY BULL SPONSOR:
Nufarm




PLATINUM SPONSORS:
4 L Oilfield
Country Pump Out
Firemaster Oilfield Services
Weld Tech Services
Kardo
Little Rock Enterprises
M44 Building Construction
Majestic Rentals Inc.
MJ Gulick Consulting
Secure Energy
Silver Tech Contracting Ltd.
Spirit River Flooring
Syngenta
TeePee Creek Hauling
Triple T Trucking
Wesleigh Trucking
White Mountain Wapiti Ranch/Core Commander Inc.


GOLD SPONSORS:
Edge Auto Repair
Foote Trucking
VJV Auction Markets
SILVER SPONSORS:
Canterra Seeds
Cargil
CD Rouleau Construction
Firemaster Oilfield Services
Kubota Canada
MNP
Monsanto
Peace Country Memorials
Prodigy Tech Group
Rycroft Ranch Supplies & Western Wear
BRONZE SPONSORS:
Altek Scrubbing Systems Ltd
Brandon Brown
Dynamic Pressure Services
D & M Sather/C & D Boychuck
Progressive Optimization Services
Dr. Kitigawa
Purcha Farms
Pure Chem Services
Rick's Fuel Service
Riverstone Golf Course and Campground
Schoorlemmer Seeds Ltd
Rycroft Ranch Supplies and Western Wear
SPI Transport
Wells Pelland Farms
Star K Oilfield Reclaimation