Entertainment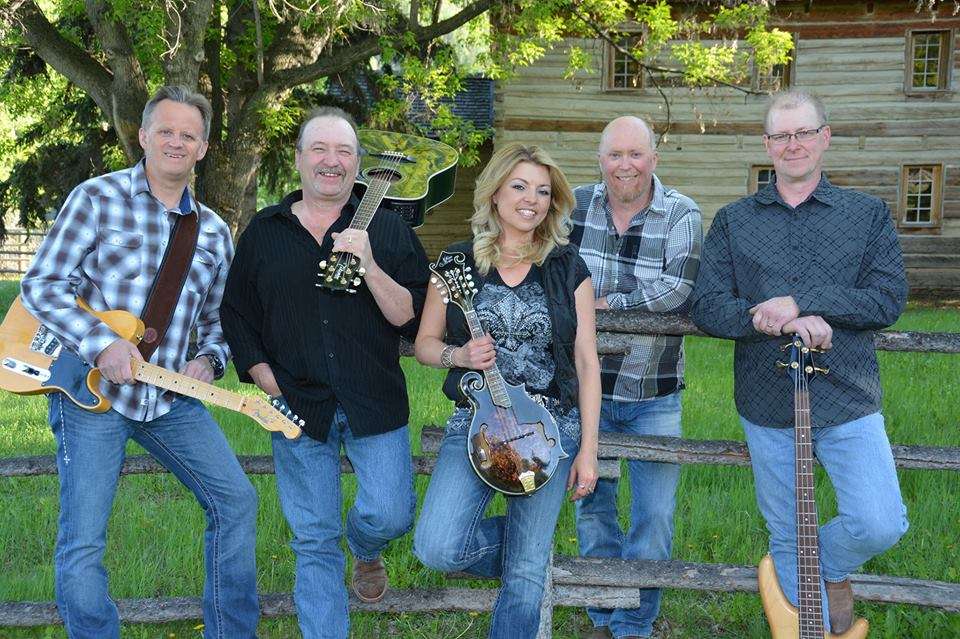 IN BEER GARDENS
FRIDAY & SATURDAY NIGHT!!
10:00 PM TO 2:00 AM
Check out there great Facebook page for more info!
Big Guitar will be set-up in the Beergardens located in the COCO Complex.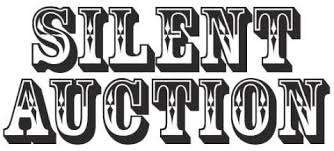 FRIDAY AND SATURDAY
(SET UP FOR BIDDING IN THE BEER GARDENS FROM NOON TO MIDNIGHT)

For your convenience booths are located across from the ball diamond
and beside the bullriding arena.

Beer garden booth is located in the complex.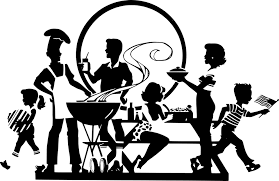 BEEF BBQ SUPPER WITH ALL THE FIXINGS
SATURDAY, JUNE 22 - 5:30 TO 7:00 PM $20 PER PLATE
Limited tickets available at Headquarters
Sponsored by Rocky Mountain Equipment & Dave Ross Equipment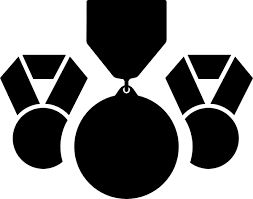 AWARDS NIGHT SUPPER
Sunday, June 23, 6:30 pm in C.O.C.O. Hall $15.00 per plate
Limited Tickets Available at Headquarters - Award Presentation at 7:30 pm

*Showers available in complex from 7:00 am- 10:00 am
*First Aid available on Grounds beside Headquarters
*Shuttle bus available at Headquarters to transport spectators to plowing field
Jade Cash Interac machine in complex lobby