Entertainment
Friday Family Dance
Thick as Thieves ft: Dave Milner.
All ages welcome (under 18 must be accompanied by parent/guardian)
Saturday 18+
Travis Fowler Band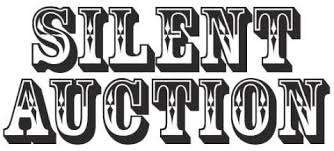 We are excited to release a special raffle, donated by Parlee Sheds and Shelters for the 50th Annual Wanham Plowing Match
Contact Misty Sather for details or to get your ticket!
FRIDAY AND SATURDAY
(Variety of items SET UP FOR BIDDING IN THE BEER GARDENS FROM NOON TO MIDNIGHT each night with a few carrying over from Friday-Saturday)

For your convenience booths are located around the grounds

Beer garden booth is located in the complex, or by designated gated areas.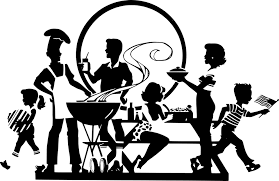 BBQ STEAK SUPPER WITH ALL THE FIXINGS
SATURDAY, JUNE 19 - 5:30 TO 7:00 PM $20 PER PLATE (advanced) $25 (weekend of)
Limited tickets available at Headquarters
Sponsored by Rocky Mountain Equipment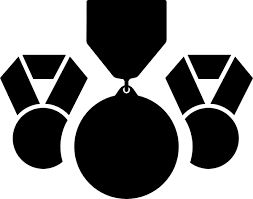 AWARDS NIGHT SUPPER
Sunday, June 20, 6:30 pm in C.O.C.O. Hall $15.00 per plate
Limited Tickets Available at Headquarters - Award Presentation at 7:30 pm

*Showers available in complex from 7:00 am- 10:00 am
*First Aid available on Grounds beside Headquarters
*Shuttle bus available at Headquarters to transport spectators to plowing field
Jade Cash Interac machine in complex lobby