Exhibits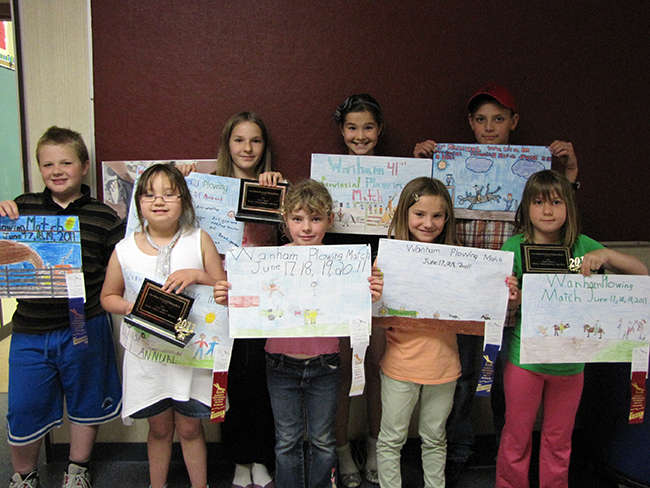 Household Exhibits
NEW 2021 Exhibit Book COMING SOON!
Director:

Hariette Boivin
Articles
People's Choice: Open
Adult: Baking, Canning, Crocheting, Embroidery, Embroidery, Knitting, Other Handicrafts, Photography, Scrapbooking, Sewing and Woodwork
Sections
Senior: 60 and over
Young Adults: 16 & under
Junior: 11 & under
Preschool: 6 and under
Prizes unless otherwise stated:
1st $5.00
2nd $3.00
3rd $2.00
Deadline
Exhibits will be accepted Thursday June 17, 5-8 pm and Friday June 18, 9 – 11 am.
Viewing
Exhibits open for viewing following judging on Saturday from 10am - 5pm,
Sunday 10am- 3pm
Items must be picked up by 3:00pm on Sunday
Exhibitors Tag Sample:
CLASS - Z1
SECTION - Preschool
ARTICLE - Drawing
SPECIAL EVENT
People's Choice
Enter your PATIO PLANTER for the People's Choice
Displays & Voting in the Exhibit Hall
Voting will be accepted until noon on Sunday when the winners will be announced.
Prizes
Highest Vote - 1st Prize $25.00
Second Highest Vote - 2nd Prize $15.00
Third Highest Vote - 3rd Prize $10.00